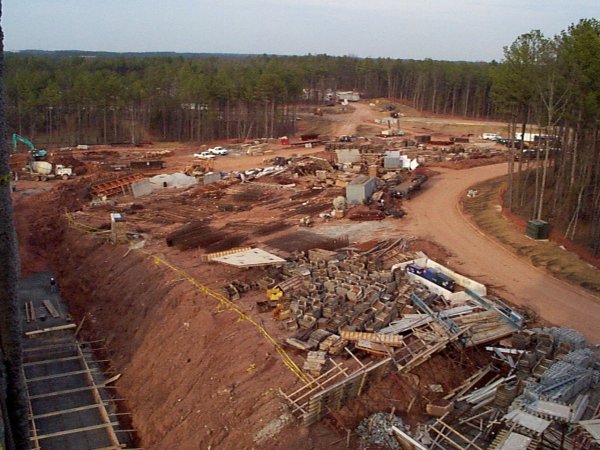 General Description
Waste generated during the renovation, demolition, or construction of facilities. This includes wood, insulation, brick, metal reinforcement, dry wall, concrete, piping, asphalt, roofing, wall board, carpet, and steel beams.
Summary of Federal Requirements
Currently, there are no federal regulations pertinent to construction and demolition waste. In fact, construction and demolition wastes as defined below are specifically excluded from the general requirements on the storage and collection of solid wastes:
Construction and Demolition Wastes - the waste building materials, packaging, and rubble resulting from the construction, renovation, repair, and demolition operation on pavements, houses, commercial buildings, and other structures. (40 CFR 243.101)

Summary of State Requirements
States may define what construction/demolition wastes can and cannot go into a landfill.
States may identify specific construction and demolition wastes that require specialized disposal.
State may regulate the operation of construction and demolition landfills.

State-by-state guidance concerning solid waste can be found at ENVCAP's Solid Waste Resource Locator.
Laws and Statutes