Seattle Federal Executive Board's Business Case for Sustainability


Who: The Seattle Federal Executive Board (SFEB) Officers represent the participating Seattle Area Federal Community and their respective agencies. The project is co-sponsored by the U.S. General Services Administration (GSA) Region 10 and the U.S. Environmental Protection Agency (EPA) Region 10 with the support and participation of the SFEB Executive Leadership Council who represent an additional 18 Agencies and the wider Federal community in western Washington.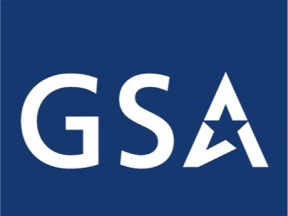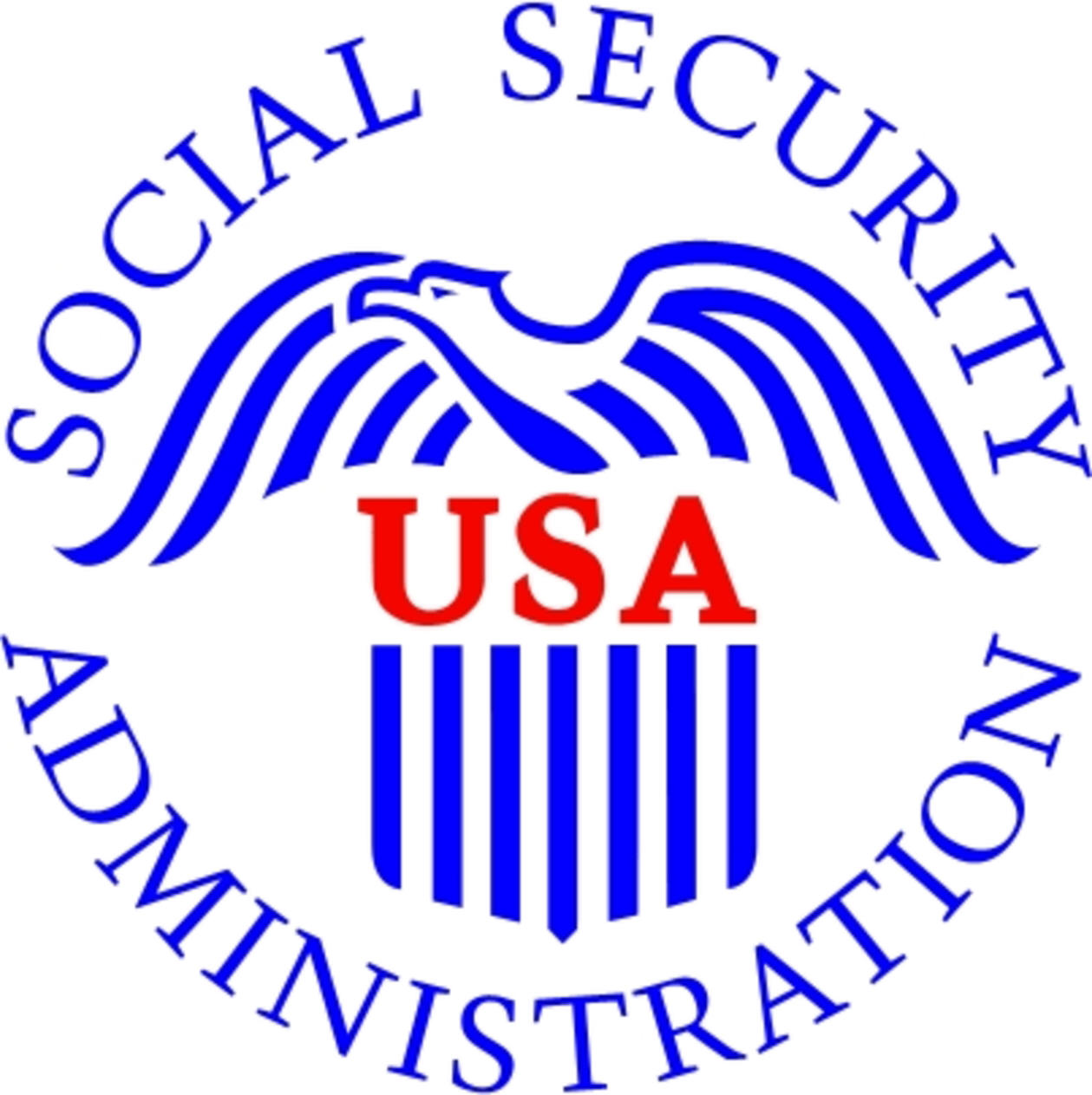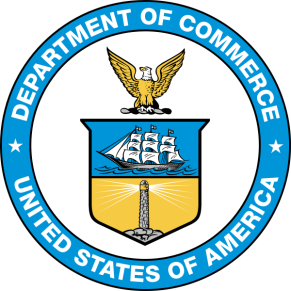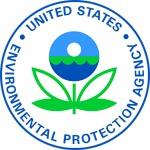 Where: Seattle, WA

Relevance to EO 13514: Goal 1, GHG emissions reductions; Goal 2, energy efficiency; Goal 3, Fleet Management; Goal 5, Waste Reduction.

Background: There are 28 Federal Executive Boards across the country, representing the 85% of Federal employees that work outside of the National Capital Region. Located in areas where there are significant Federal populations, the FEBs serve as a way for Agencies to form partnerships and share information based on their locations.
 
What will happen in 2013: The SFEB built a business case for shared sustainability efforts across the Federal Government. The SFEB compiled a collection of over 35 sustainability business case stories from the Seattle Federal agency community. This allowed the Board to monetize savings, identify common metrics, and publicize efforts contributing to a larger community impact. SFEB targeted energy and green meetings for improvement, policy development, education, and business cases.
In 2013, the Board and supporting agencies developed a story submittal form to make it easier for agencies to contribute business cases; aggregate regional financial impact based on stories submitted, agency participation, consolidated savings and other data; determined best methods to publicize successes; and, encouraged non-participating Federal communities in the region to contribute. This effort demonstrated how FEBs can play an integral role in coordinating regionally located Federal entities that are working towards shared Executive Order goals.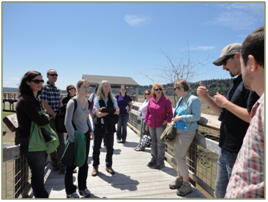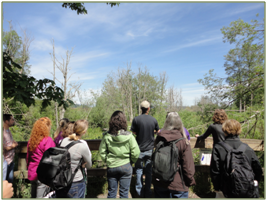 Presentations:
Fleet Optimization, Car Sharing and Sustainability Webinar
Chicago
August 7, 2013