Overview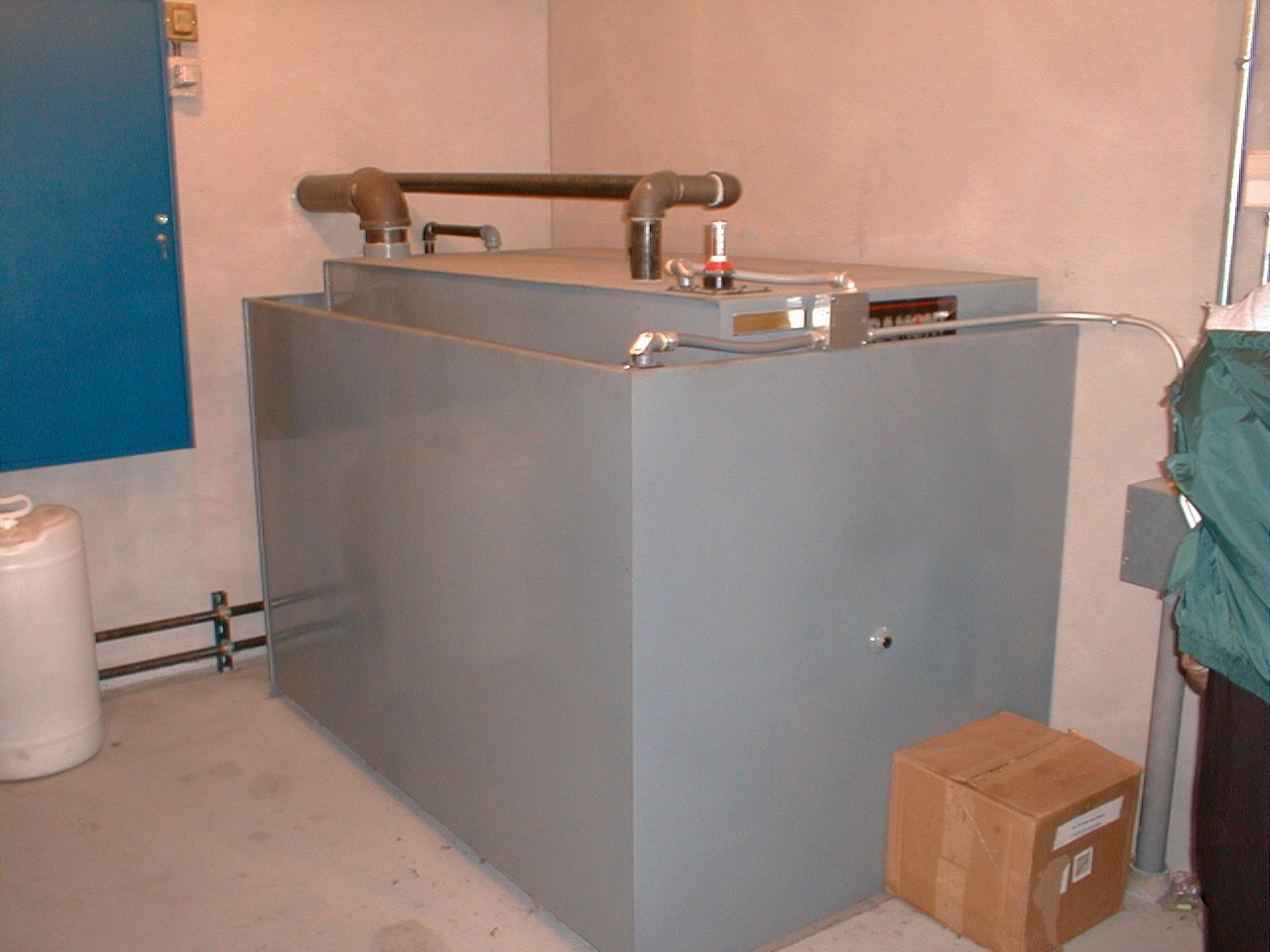 Storage tanks include aboveground and underground storage tanks. Regulated storage tanks might contain petroleum products, hazardous substances, hazardous waste, or used oil. This category does not include propane tanks.
Focus Areas

Aboveground Storage Tanks (ASTS)
Storage tanks that are aboveground, regardless of whether they are used for to store petroleum products, hazardous waste, or other hazardous material.

Hazardous Waste Storage Tanks
Storage tanks that are used specifically for the storage of hazardous waste.

Underground Storage Tanks (USTs)
USTs are primarily used for the storage of petroleum products. They are found at service stations, connected to boilers/steam generators, or connected to emergency generators.

Used Oil Storage Tanks
Storage tanks used specifically for the storage of used oil.